Deep digital health experience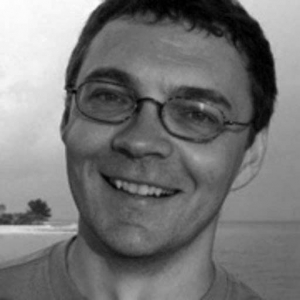 Sergey Sirotinin, MSc
CEO
Adult education, digital therapies & health tools
Dbaza Inc
Founder and CEO of dbaza health, Sergey has over 20 years of experience in scientific research, technology commercialization, and business development.
Sergey served as principal investigator on five highly competitive National Institutes of Health Innovative Research projects, leading the development and clinical validation of digital health tools for managing patients with chronic diseases.  
Under his leadership, dbaza's digital tools have been ranked in the Top 20 innovative health promotion and interactive health communication applications.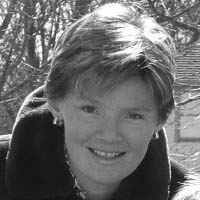 Deb Cate-Brown, BSN, RN
Clinical Director & Diabetes Educator
Subject matter expertise
in chronic conditions
Dbaza Inc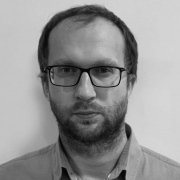 Mykhail Galushko, MSc
Chief Technology Officer
Healthcare digital transformation
Dbaza Inc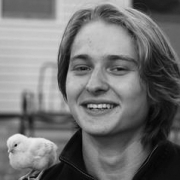 Daniel Gott
Full-stack Developer
Adult education, digital therapies & health tools
Dbaza Inc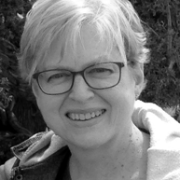 Carolee Ketelaar, BA
Technical Writer & Instructional Designer
Healthcare content & communication
Dbaza Inc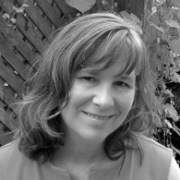 Melissa Loizes, BS
Technical Writer & Proofreader
Healthcare content & communication
Dbaza Inc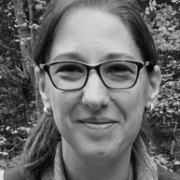 Vicki Ravenstahl, BFA
Sr. Communications Designer
Medical programs & digital health applications
Dbaza Inc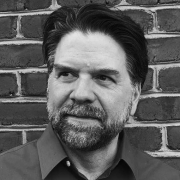 Greg Rose, BSD, AIGA
Director of Design
User-centered, culturally sensitive design
Dbaza Inc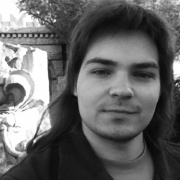 Alex Sirotinin
Senior IT Specialist
Technical support and software development
Dbaza Inc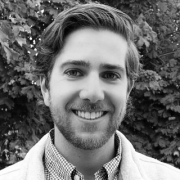 Ryan Webster
Finance Manager
Accounting, Operations & Compliance
Dbaza Inc